---
About IsHotel
Unique Locations And Distinguished Designs
Each of the distinctive IsHotel properties feature elegant and contemporary designs, interpreted with respect for the local culture, history and unique surroundings.
Creating an unforgettable experience. This is the key which IsHotel prides itself on, from the researched architecture and distinguished design to passionate service with a profound and abiding respect for individual privacy.
Passion For Detail
Established in 1990, IsHotel has created some of the world's most highly regarded, intimate luxury resorts and hotels within Europe.
Twenty years of living and working in these exceptional destinations provides IsHotel with valuable insights, local knowledge and cultural sensitivities, that we share with all our valued guests during their stay with us.
As our portfolio continues to grow, we remain committed to our signature researched design, projected in each new location according to that region's history and traditions, with great respect for the local environment.
Concept
The IsHotel company concept is based on three essential values which perfectly complement each other so as to offer a dynamic and contemporary service culture:
Architecture & Design
The main focus is engaged on exceptional architecture combined with a researched and sophisticated design. Every hotel has its own style, according to the pursuit of individuality and personality, based on its geographical situation.
Service
Whether celebrating a special event or organizing a trip for pleasure and relaxation: service is the essential core for an unforgettable experience. This basic yet fundamental value is carried out by our passionate staff who transmit their passion for their profession and the luxury hotel business, by placing the guests' satisfaction in the heart of all of their actions.
Culinary Delights
Our hotels' restaurants are characterized by exceptional and multidimensional gastronomy concepts that are amongst the best in their region. Concentrating on the use of fresh, genuine, local products, our culinary delights are created using only the best ingredients to tantalize our guests' taste buds.
We enjoy creating unforgettable culinary experiences by combining the highest quality and service with a sensational menu and a breathtaking panoramic back drop.
The IsHotel corporate values are the primary approach for us to be successful in excelling and exceeding the highest expectations. These principles are embodied by our hotel teams, who proudly stand as a symbol of luxury hospitality and establish in every hotel a culture, which focuses completely on guest satisfaction.
The Brand
The IsHotel brand is built on a reputation for unparalleled attention to detail and impeccable personal service. It represents memorable dining experiences, spa treatments and facilities that are renowned for providing ultimate pampering and relaxation, and the sense that each of our distinguished properties is the only destination of choice for discerning travelers. By communicating through on and offline advertising, public relations, trade show events and the passion and dedication of our sales office, the IsHotel brand is consistently reinforced and in constant evolution to provide only the best and unique experiences.

---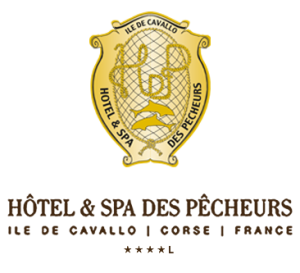 ÎLE DE CAVALLO
20169 Bonifacio (Corse du Sud), France
Tel. +33 495 703639
Fax: +33 495 720203
Bureau de représentation en Italie:
Via Emilio Dè Cavalieri, 12 00198 – Roma, Italia
Tel. +39 06 8551151
Fax +39 06 8415496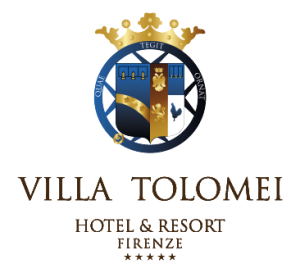 VILLA TOLOMEI
Via Santa Maria a Marignolle 10 – 50124 Firenze
Tel. +39 055 3920401
Fax +39 055 220685
Ufficio Commerciale
Tel. +39 06 8551151
Fax +39 06 8415496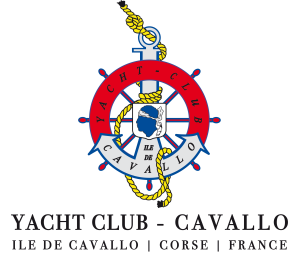 ÎLE DE CAVALLO
20169 Bonifacio (Corse du Sud), France
Tel. +33 495 703639
Fax: +33 495 720203
Bureau de représentation en Italie:
Via Emilio Dè Cavalieri, 12 00198 – Roma, Italia
Tel. +39 06 8551151
Fax +39 06 8415496