Discover the exclusive offers reserved for IsHotel!
With a wide choice of luxury experiences, from SPA treatments to dining in restaurants with the most unique locations with breathtaking and panoramic views, reserving your unique experience via IsHotel – Luxury Hotel & Resort Management, is a lifestyle choice for the most discerning travelers.
We look forward to making your experience with us a memorable one!
---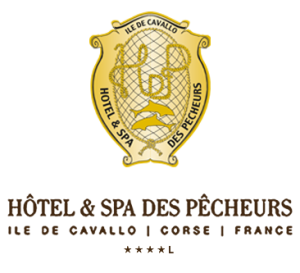 ÎLE DE CAVALLO
20169 Bonifacio (Corse du Sud), France
Tel. +33 495 703639
Fax: +33 495 720203
Bureau de représentation en Italie:
Via Emilio Dè Cavalieri, 12 00198 – Roma, Italia
Tel. +39 06 8551151
Fax +39 06 8415496
www.hoteldespecheurs.com
info@hoteldespecheurs.com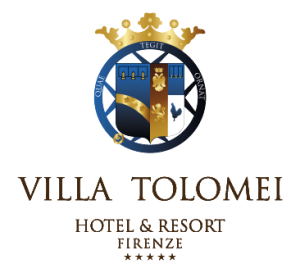 VILLA TOLOMEI
Via Santa Maria a Marignolle 10 – 50124 Firenze
Tel. +39 055 3920401
Fax +39 055 220685
Ufficio Commerciale
Tel. +39 06 8551151
Fax +39 06 8415496
www.villatolomeihotel.it
info@villatolomeihotel.it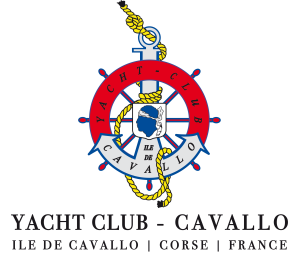 ÎLE DE CAVALLO
20169 Bonifacio (Corse du Sud), France
Tel. +33 495 703639
Fax: +33 495 720203
Bureau de représentation en Italie:
Via Emilio Dè Cavalieri, 12 00198 – Roma, Italia
Tel. +39 06 8551151
Fax +39 06 8415496
www.yachtclubcavallo.com
info@hoteldespecheurs.com