Day Trips in Southern Corsica:
5 dream locations near Cavallo Island
Are you ready to discover the beauty of Southern Corsica?
The Island of Cavallo is surrounded by a number of heavenly sights including breathtaking landscapes, crystalline waters and panoramas waiting to be explored, admired and photographed.
This month we're introducing you to 5 must-visit locations during your stay on the Island of Cavallo!
Dream Excursions in Southern Corsica: Lavezzi Islands

The Lavezzi Islands are quite close to Cavallo and just a few kilometers from the southern coast of Corsica. They are a magical place where you can discover many islets and coves that make up this fantastic landscape and where the angular shapes of the rocks meet the brilliant turquoise of the Mediterranean.
Dream Excursions in Southern Corsica: Strait of Bonifacio

The Strait of Bonificio is a section of sea barely 11 km wide that stretches from Sardinia to Corsica.  The cliffs overlooking the crystalline sea don't seem part of the Mediterranean and leave visitors breathless and wondering where they are.
Dream Excursions in Southern Corsica: Lagoon of Piantarella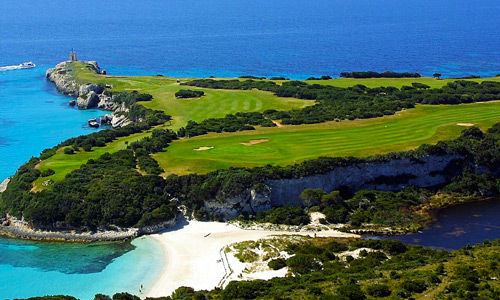 The beach of Sperone in Piantarella is hard to forget. It's made up of a delicate soft sand sandwiched between two rock faces. The view from the lagoon presents a beautiful panorama in which sky and sea blend together into one.
Dream Excursions in Southern Corsica: Island of Piana
Roughly 150 meters from the beach of Piantarella is the small uninhabited island of Piana. This emerald colored paradise can be reached by swimming or even on foot given the shallowness of the waters. The sea is clean and limpid here, surroundings natural and silent giving the island an otherworldly quality.
Dream Excursions in Southern Corsica: Cape Sperone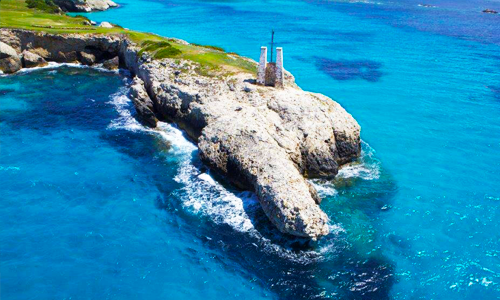 If you head south from Piantarella you'll find Cape Sperone, a narrow bit of coastline shaped like a boot. The vibrant vegetation and sinuous cliffs that contrast with the turquoise sea below make this one of the must-see destinations of Corsica.