A holiday with all your senses in the heart of Florence:
Discover the unique experience of a stay at Villa Tolomei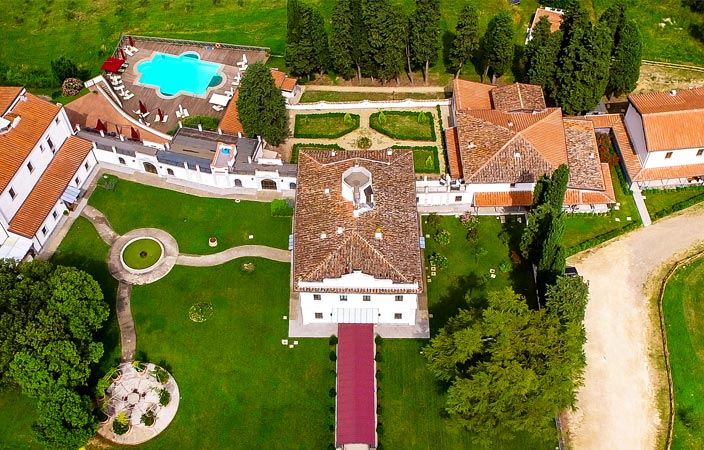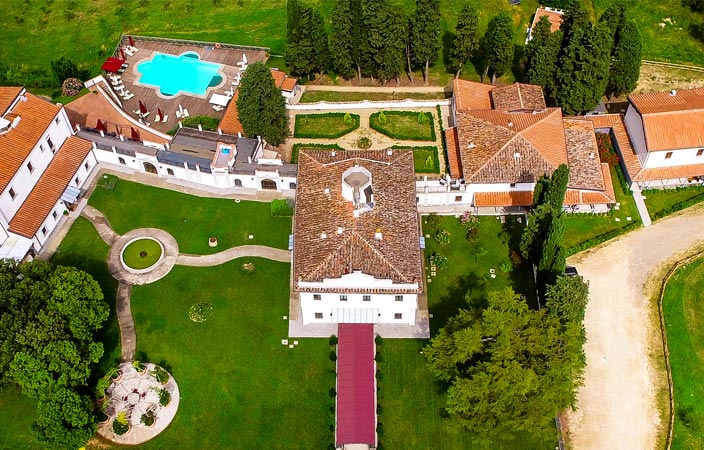 Immerse yourself in multi-sensorial experience and discover Florence with a stay at Villa Tolomei Hotel: the unique atmosphere of the 5 star estate, the highest Tuscan cuisine and the olfactory experience with Aquaflor masters will make your holiday an a truly unique experience!
Those who visit Florence do not limit themselves to the simple discovery of a beautiful city shaped by centuries of history, art and culture, but embark on a multi-sensory journey through the essence of the city of the "Giglio"; Florence, or generically speaking Tuscany, is tasted , is admired, and is breathed in.
Villa Tolomei estate is the ideal place to live a travel experience with all your senses in the heart of Florence: the Renaissance villa surrounded by the green hills of Florence; the breathtaking views which are modelled on the Tuscan countryside; and finally , the  made ​​in Tuscany cuisine of excellences, will accompany your stay to the discovery, or rediscovery, of Florence.
Furthermore, during your stay, Villa Tolomei will provide you with the opportunity to immerse yourself in a once in a lifetime olfactory experience, with the expertise of the masters of Aquaflor Florence. In their Maison de Parfum located in the heart of Florence (near Piazza Santa Croce), the Aquaflor experts are dedicated to the production of handmade perfumes through the use of natural raw materials; Aquflor is not just a boutique, but a laboratory that in its own right fully represents the world of Florentine artistic perfumery.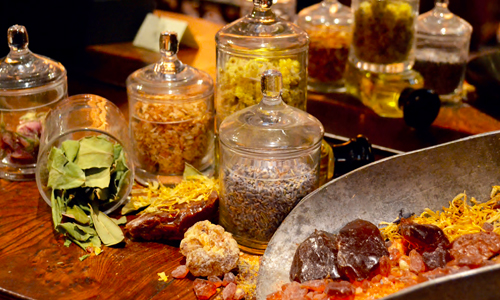 During your "tasting" of fragrances you can visit the connecting three rooms which make up the Maison de Parfum, so as to undertake a unique olfactory journey: from ancient rooms and laboratories , perfume scented raw materials, high-quality products and incense, You will fully experience your " Parfum Ritual"
In addition, Aquaflor offers the ability to book and organize a one on one session with the master perfumer to create your own bespoke fragrance: a guided tour in which the master, between a cup of tea, exchanged words, a rare essence, creates a tailormade fragrance for you and you alone. Whether it be a personal essence or a fragrance that captures the love with your partner, this journey and experience will leave you with a scent that embodies your world.
What are you waiting for? Take advantage of our special package to live an enriching experience in the heart of Florence!