Holiday in Corsica: 5 tips on what to do on the amazing island of Cavallo
Do you enjoy a relaxing holiday with sun and sea or do you prefer adventure? Do you love sports or do you prefer a lovely SPA massage? Planning the perfect holiday is always a great dilemma, especially if you are in a group or with your entire family!
The ideal holiday destination for everyone involved, is without a doubt, the holiday that manages to convey all the elements of the trip in one place. The island of Cavallo, in southern Corsica, as well as representing the essence and beauty of nature, offers many alternatives to spend a special holiday, tailor-made just for you!
Today we are offering you 5 tips on what to do during your holiday on this amazing Corsican island:
5 tips on what to do on the island of Cavallo: discovering the most beautiful beaches
If you love a relaxing sun and sea vacation, you will be able to immerse yourself in breathtaking scenery whilst you sunbathe. Every day you can discover the most beautiful beaches of Cavallo, easily reached on foot ot with an electric golf car. Golden sand, crystal clear waters, picturesque rocks and wild nature, every beach has its own charm and evocative atmosphere.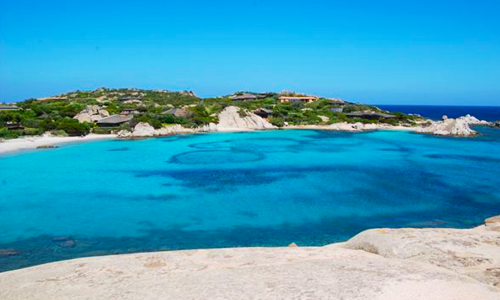 5 tips on what to do on the island of Cavallo: diving into the deep blue
The island of Cavallo has a beautiful coral reef, a real nature reserve which is part of the natural marine park of the Strait of Bonifacio. All the adventurous spirits will not be able to resist scuba diving into the deep blue discovering the marine flora and fauna of the Mediterranean.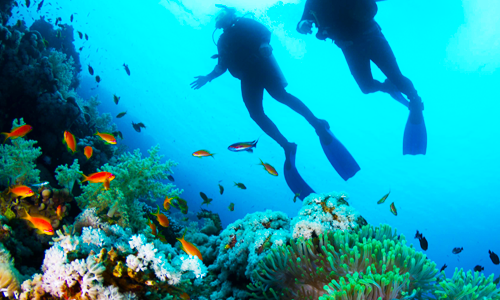 5 tips on what to do on the island of Cavallo: Boat excursion on the Mediterranean
Are you explorers? If so, during your holiday don't miss out on a boat excursion amongst the wonders of Corsica: departing from Cavallo island and navigating to the sensational Lavezzi islands and around the southern tip of Corsica, or alternatively exploring the opposite direction, the enchanting coast of Sardinia.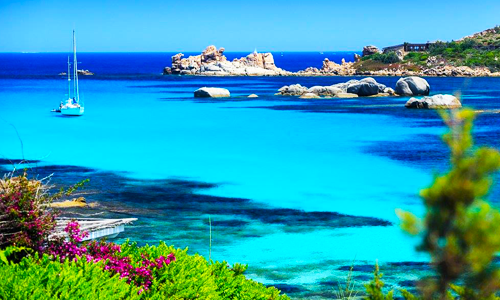 5 tips on what to do on the island of Cavallo: Golfing at Sperone
Golf lovers are able to put their abilities to the test with golf balls and clubs in the immense Sperone golf course, easily reached by boat; Sperone, in addition to being amongst the most beautiful golf courses, also represents the true wonder of nature and is not to be missed!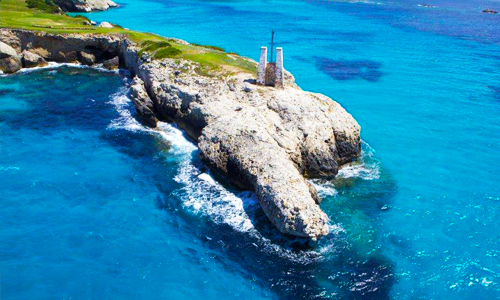 5 tips on what to do on the island of Cavallo: Spa beauty and wellness
Is the ideal vacation a synonym for relaxation and wellness? Leave it up to the specialized equipe of the hotel des pecheurs' SPA: massages, natural herb and oil based treatments, avant-garde yoga techniques and much more; our SPA will look after your body and mind.